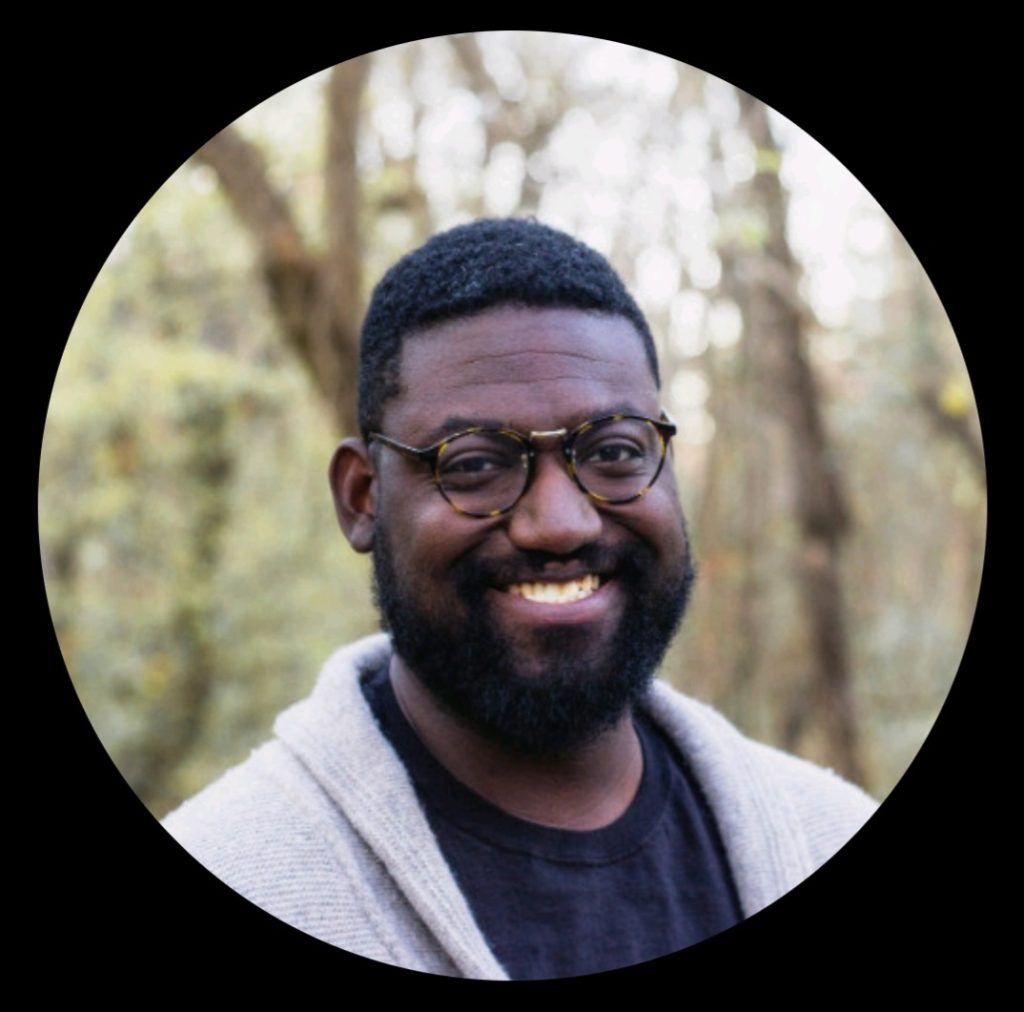 Devon Stewart, President/Chief Executive Officer
Devon serves as the President and co-founder of BowlConnect.
Devon has worked in – and in support of – the bowling industry for the better part of a decade, and recently chose to invest his experience in staffing and operations to use, as a part of the BowlConnect team.  His goal is simple – to recruit and retain high-caliber, forward-thinking minds and leaders for the bowling industry. 
Devon is a proud alumnus of Vincennes University, Florida State University, and Wake Forest University.  In his free time, you can find him rooting on his beloved Florida State Seminoles or exploring the great outdoors with friends.  He also spends much of his time doting on his 'kids' – a darling pair of Boston Terriers named Lucy and Ellie, and a vibrant Tuxedo cat named Bean.