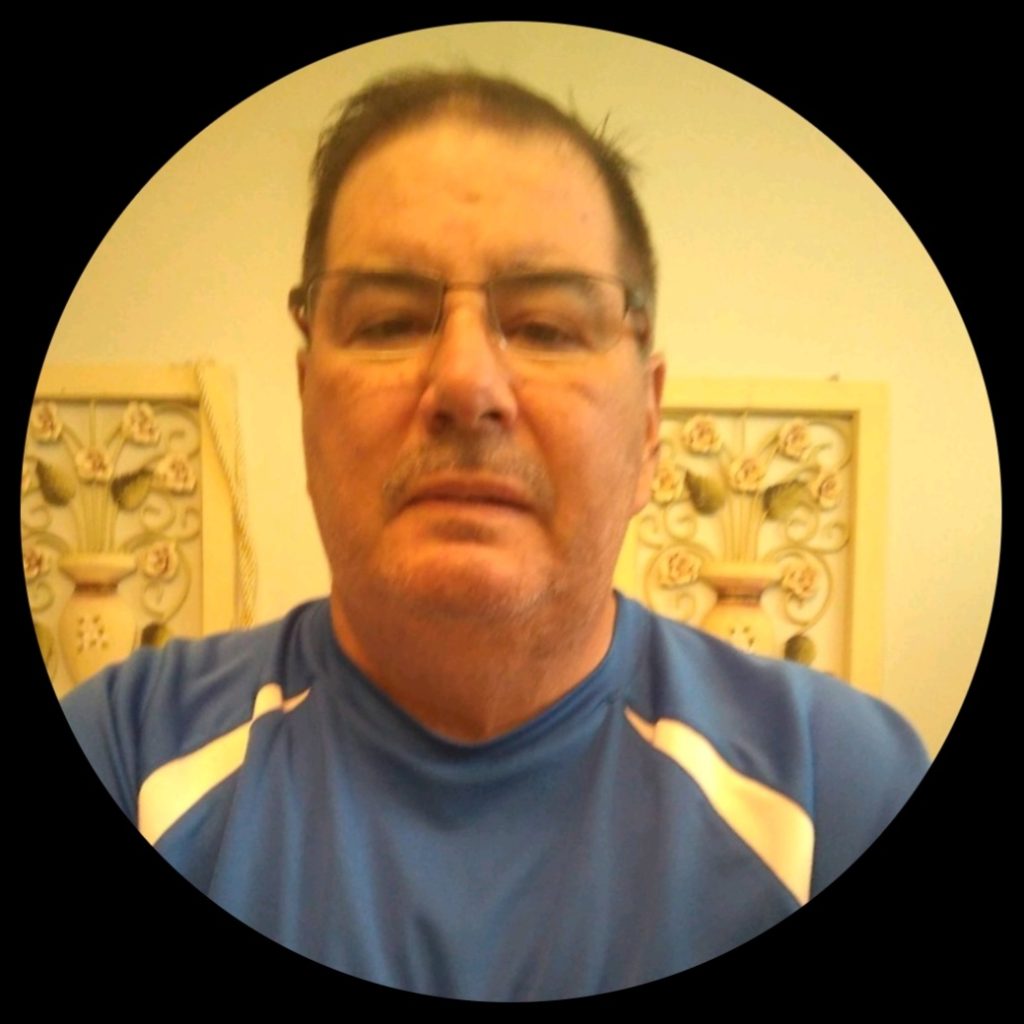 Bill Kernan, Search Consultant
Bill serves BowlConnect as Search Consultant.
Bill has worked in many diverse roles within the bowling industry – but has recently embraced a new role in the industry:  connector and relationship-builder.  As a Search Consultant, Bill is charged with cultivating and developing opportunities to introduce candidates and leaders to employment and leadership roles.  Bill also assists with search and recruitment – specifically in the Northeast United States.
In his free time, Bill is an avid bowler and competitor; as a member of the PBA (Professional Bowlers Association).  After a brief break from competition, Bill is currently preparing to return to tournament action on the PBA 50 Regional Tour, East Region.